Media Bar
Ellen Sander's
Classic Rock Readers
Kindle Editions:
Ellen Sander's Classic Rock Readers
A Good Read!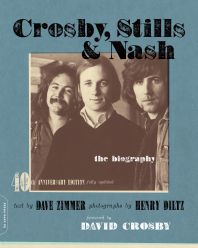 Click to read a sample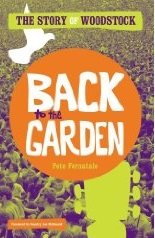 Back To The Garden
Good Deals!
Monday, October 03, 2005
Shana Tova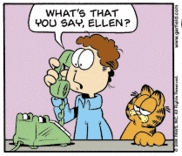 Mainer, New Yawka, Beijinger, Californian, points between. News, views and ballyhoos that piqued my interest and caused me to sigh, cry, chuckle, groan or throw something.
Previous Posts
Political Test
---
A world without hurricanes or floods or bigotry or...
---
How to make a living as a journalist in China
---
I missed it!
---
My take on DVD Piracy - on Danwei
---
New Orleans, music and compassion
---
Iconic, these Chinese - Clinton condoms
---
Touchy, these Chinese
---
Guilty Pleasure
---
The South Will Rise Again
---

Terror Alert Status

---
Links
Baseball Crank
This Modern World
The Peking Duck
The Talent Show
ESWN
Simon World
Angry Chinese Blogger
Angry Chinese Blogger mirror
Open Letters to GWB
Archives
Web Gizmo
Technorati Profile
Site Feed

Search
&nbsp