Media Bar
Ellen Sander's
Classic Rock Readers
Kindle Editions:
Ellen Sander's Classic Rock Readers
A Good Read!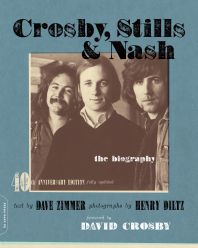 Click to read a sample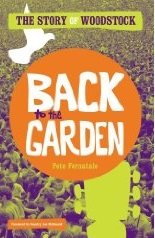 Back To The Garden
Good Deals!
Thursday, May 19, 2005
America has finally got to us!
Oh, man. Don't you hate what we've become..
Lake disappears, baffling villagers

Thu May 19, 1:15 PM ET

MOSCOW (Reuters) - A Russian village was left baffled Thursday after its lake disappeared overnight.

NTV television showed pictures of a giant muddy hole bathed in summer sun, while fishermen from the village of Bolotnikovo looked on disconsolately.

"It is very dangerous. If a person had been in this disaster, he would have had almost no chance of survival. The trees flew downwards, under the ground," said Dmitry Zaitsev, a local Emergencies Ministry official interviewed by the channel.

Officials in Nizhegorodskaya region, on the Volga river east of Moscow, said water in the lake might have been sucked down into an underground water-course or cave system, but some villagers had more sinister explanations.

"I am thinking, well, America has finally got to us," said one old woman, as she sat on the ground outside her house. link to story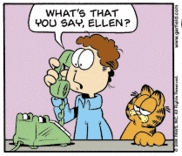 Mainer, New Yawka, Beijinger, Californian, points between. News, views and ballyhoos that piqued my interest and caused me to sigh, cry, chuckle, groan or throw something.
Previous Posts
Someday, in China
---
Exploding Toads
---
Transportation Foibles
---
A Bad Rap on Mars?
---
Quote of the Day
---
New Yorkers, love 'em
---
Robert Creeley, goodbye
---
Meet the Beatles in Chinese
---
weather report, Beijing
---
Home, where my heart is waiting...
---

Terror Alert Status

---
Links
Baseball Crank
This Modern World
The Peking Duck
The Talent Show
ESWN
Simon World
Angry Chinese Blogger
Angry Chinese Blogger mirror
Open Letters to GWB
Archives
Web Gizmo
Technorati Profile
Site Feed

Search
&nbsp