Media Bar
Ellen Sander's
Classic Rock Readers
Kindle Editions:
Ellen Sander's Classic Rock Readers
A Good Read!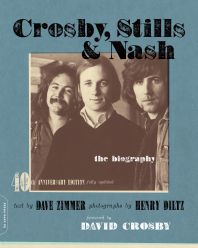 Click to read a sample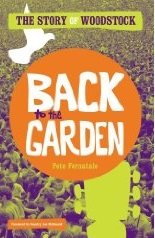 Back To The Garden
Good Deals!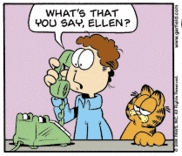 Mainer, New Yawka, Beijinger, Californian, points between. News, views and ballyhoos that piqued my interest and caused me to sigh, cry, chuckle, groan or throw something.
Previous Posts
Writers on writerly things
---
The Blogs that Got Away -- or
---
The skirtification of politics
---
inhale
---
Happy Birthdays to me, Elvis, Joan & Tricky Dick
---
Chinese Arts Conquer the West -- almost
---
007 the year of the Bond!
---
Countdown 753
---
Sit on my lap and talk dirty to me, dolly
---
Coded racism in campaign ad(s)
---

Terror Alert Status

---
Links
Baseball Crank
This Modern World
The Peking Duck
The Talent Show
ESWN
Simon World
Angry Chinese Blogger
Angry Chinese Blogger mirror
Open Letters to GWB
Archives
Web Gizmo
Technorati Profile
Site Feed

Search
&nbsp