Friday, December 29, 2006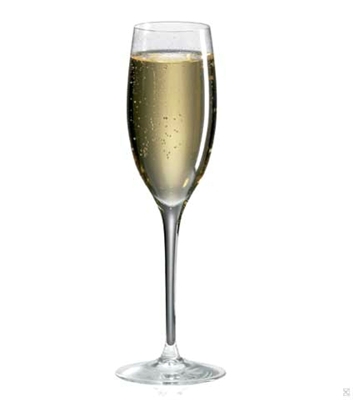 It's not stretching things to say that 2006 was an extremely difficult and painful, but also an extremely adventurous year in my most unusual life. In the end, it was a wonderous year, because my first grandchild, Ezra, came into the world. There is nothing to describe the feeling of holding your newborn grandchild in your arms, feeling the generations flow through you.
I find myself close to tears as I contemplate all that has come to pass in the last 363 days. They are the tears of depth that can be savored. They are the tears of diced, sliced and otherwise mixed emotions, as the mercurial visions of the recent past go slide showing by. In truth, I look forward to the mystery that will unfold from this journey. May this next year unfold as a harvest of the last one.
2006 deserves to be over. I am looking forward to a new year! 2007 is a good number (born on January 7th, sevens have always been lucky for me). It's the double 0h Seven year. Bond, yes, bond. Bond with opportunity, novelty and risk. Bond with curiosity, eagerness and creativity.
I wish you, yes you, and yes, you too, all the best for the New Year, health, contentment, prosperity, clear vision, success and love.