Media Bar
Ellen Sander's
Classic Rock Readers
Kindle Editions:
Ellen Sander's Classic Rock Readers
A Good Read!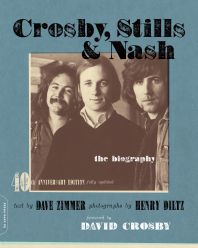 Click to read a sample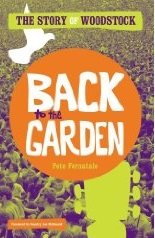 Back To The Garden
Good Deals!
Wednesday, July 14, 2004
New Meaning to Athletic Doping
Olympic Flame Trail Busts Cannabis Farms
Wed Jul 14,10:45 AM ET
Reuters via My Yahoo
!
ATHENS (Reuters) - The Olympic flame, a symbol of peace meant to bring the world together ahead of the Games, became an instrument of crime busting when a police helicopter accompanying it on the island of Crete spotted cannabis farms.

"The police helicopter was accompanying the flame on its journey, patrolling the skies above the actual torch relay route, when they spotted a cannabis farm near the town of Rethymnon," said a spokeswoman for the Ministry of Public Order.

"They decided to stay and investigate, and eventually spotted other farms in remote areas outside the towns of Heraklion and Rethymnon with a total of around 7,000 cannabis plants, which is quite a good haul," she added.

The torch, now in the last phase of its tour around Greece, will arrive at the main Olympic stadium in Athens to light the cauldron and open the Games on August 13.

Its $45 million journey around the world has had all the hallmarks of a presidential tour with security, surveillance, motorcades, cheering crowds and a specially chartered jumbo jet, dubbed Zeus.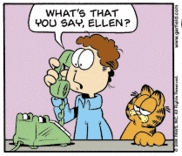 Mainer, New Yawka, Beijinger, Californian, points between. News, views and ballyhoos that piqued my interest and caused me to sigh, cry, chuckle, groan or throw something.
Previous Posts
Chowing Down Tiger in Heilongjiang
---
Congratulations Michael Moore-Encore!
---
Judge Guido compares Bush to historical facists
---
Back from the states...
---
As if Bird Flu weren't bad enough
---
Traveling Crackpots' Posting Spotty
---
Congratulations Michael Moore-Bush Falls Off His Bike
---
More News From Cannes-going to the gassy dogs
---
Blogger Enhancements? Pass the Tylenol!
---
The crackpot irony exposed by the electoral upset ...
---

Terror Alert Status

---
Links
Baseball Crank
This Modern World
The Peking Duck
The Talent Show
ESWN
Simon World
Angry Chinese Blogger
Angry Chinese Blogger mirror
Open Letters to GWB
Archives
Web Gizmo
Technorati Profile
Site Feed

Search
&nbsp