Media Bar
Ellen Sander's
Classic Rock Readers
Kindle Editions:
Ellen Sander's Classic Rock Readers
A Good Read!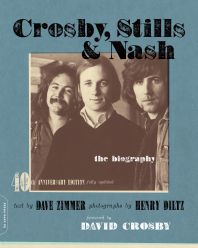 Click to read a sample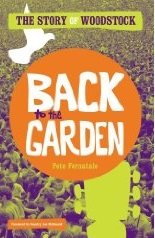 Back To The Garden
Good Deals!
Tuesday, October 02, 2012
Beck, Jeff. Beck break
Beck's Bolero, the fuzztone sweeps my skull clean of clutter and infuses it with energy, inspiration and wah wha pedal pushing daydreams. An urban song, full of traffic, soot, sinister turns and shady alleys of the soul.

Turn the corner and get on New Ways Train Train, the tracks thrumming, the cars shuddering, the rattle of the rails chattering and a lonely horn blows through the tunnel of rocky love, echoing against the stones. In the station, a solo fiddler plays, wheedle, wheedle whee... and it's one afternoon, one song but that last note, it lasts forever, plies itself into the fiery center of the tornado and melts it down. It never ends, that note. Once you've heard it the second time it lives in your very marrow. You can never get over it and you never want to.

And there, from the molten lava, rises Over the Rainbow. A brave move, that. Dreams slide over the Rainbow and liquify into pools of color, they fill the room they fill my thought, they lift and linger and leave me ready to get back to my day, now filled and sweet, reaching, reaching.
Beck. Jeff Beck.
Labels: Bolero, Jeff Beck, Over the Rainbow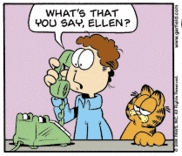 Mainer, New Yawka, Beijinger, Californian, points between. News, views and ballyhoos that piqued my interest and caused me to sigh, cry, chuckle, groan or throw something.
Previous Posts
Essence of U.S. Election Politics in Under an Hour
---
Dylan Still Rocks My World
---
Musings 9-11-12
---
Bob Dylan's new Album, Tempest
---
joyeaux
---
In gratitude. In memoriam.
---
Tough love tech
---
Horse Sense Economics 2.0
---
The smartest show(s) on TV - news & newstalk
---
Egypt's peaceful people's coup
---

Terror Alert Status

---
Links
Baseball Crank
This Modern World
The Peking Duck
The Talent Show
ESWN
Simon World
Angry Chinese Blogger
Angry Chinese Blogger mirror
Open Letters to GWB
Archives
Web Gizmo
Technorati Profile
Site Feed

Search
&nbsp