Media Bar
Ellen Sander's
Classic Rock Readers
Kindle Editions:
Ellen Sander's Classic Rock Readers
A Good Read!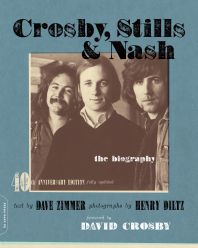 Click to read a sample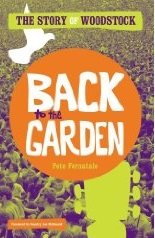 Back To The Garden
Good Deals!
Saturday, July 09, 2005
Christian Rights and Wrongs
Cartoon from
USA Today
: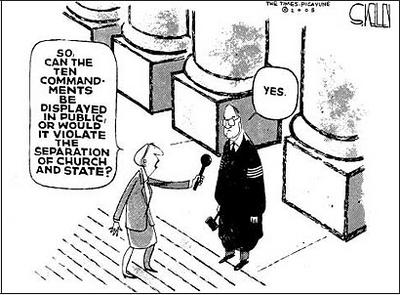 By Steve Kelley,
The Times-Picayune
, New Orleans
Editorial from the
New York Times
:


Christian creationists won too much of a victory for their own good in Tulsa, where the local zoo was ordered to balance its evolution science exhibit with a display extolling the Genesis account of God's creating the universe from nothing in six days. A determined creationist somehow talked three of the four zoo directors, including Mayor Bill LaFortune, into the addition by arguing that a statue of the elephant-headed god Ganesh at the elephant house amounted to an anti-Christian bias toward Hinduism.

After the inevitable backlash from bewildered taxpayers warning that Tulsa would be dismissed as a science backwater, the directors "clarified" their vote to say they intended no monopoly for the Adam and Eve tale but rather wanted "six or seven" creation myths afforded equal time. There was the rub: there are hundreds of creation tales properly honored by the world's multifarious cultures, starting with the American Indian tribes around Tulsa.

You want creationism? How about the Cherokee buzzard that gouged the valleys and mountains? And why should Chinese-Americans tolerate neglect of P'an Ku and the cosmic egg at the zoo, or Norse descendants not speak up for Audhumla, the giant cow?

The futility of this exercise was emphatically made clear last week when a crowd of critics demanded reconsideration. With the speed of the Mayan jaguar sun god, zoo directors reversed themselves, realizing they had opened a Pandora's box. In stumbling upon so many worthy cosmogonies, Tulsa did us all a favor by underlining how truly singular the evolution explanation is, rooted firmly in scientific demonstration.

Second thoughts are a creative characteristic of Homo sapiens, and the Tulsa Zoo directors did well by theirs. They were fortunate to have Ganesh, known to true believers as the remover of obstacles and the god of harmony, on the grounds.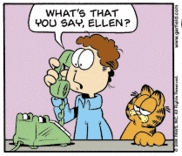 Mainer, New Yawka, Beijinger, Californian, points between. News, views and ballyhoos that piqued my interest and caused me to sigh, cry, chuckle, groan or throw something.
Previous Posts
Quote of the day
---
Organs can be removed if you die abroad (not a hoax)
---
Tears for London in the wake of cheers
---
Hacking Plague in China
---
Oh really, Bush?
---
Great Blog! Open letters to GWB
---
Getting Dooced
---
Aw! No more anime or Disney on Chinese TV?
---
Free Beethoven!
---
Angry Chinese Blogger
---

Terror Alert Status

---
Links
Baseball Crank
This Modern World
The Peking Duck
The Talent Show
ESWN
Simon World
Angry Chinese Blogger
Angry Chinese Blogger mirror
Open Letters to GWB
Archives
Web Gizmo
Technorati Profile
Site Feed

Search
&nbsp