Monday, February 07, 2005
Shanghai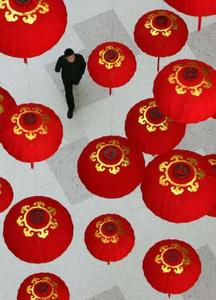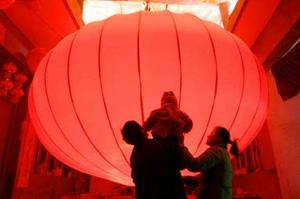 Sanzhao, Xian,
where the entire village
makes lanterns!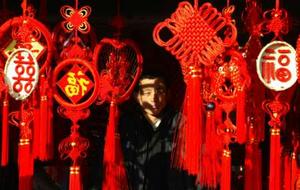 Beijing

All the best wishes for a happy healthy and prosperous new year to all my Chinese friends -- and to the rest of you as well! It's a festive week long holiday with firecrackers, special foods, family reunions and temple fairs. This will be the year of the Rooster, alternatively known as the year of the hen, the year of the chicken or the year of the cock, a very auspicious year. Here in Beijing, it snowed last night, a Beijing snow, like a fairy snow, not too heavy, not to much, very crisp and white.

Sin Nian Kuai Le


"Happy New Year"


Wan Shih Ru Yi


"May everything go as you wish"


Ji Nian Da Ji, Kai Men Jian Xi


"Every thing will be perfect in the year of rooster and you will have good luck as soon as you open your door in the new year"

Thanks to various former students for these wishes, which I pass along to you!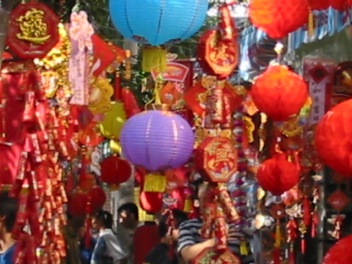 Sanya, Hainan