Media Bar
Ellen Sander's
Classic Rock Readers
Kindle Editions:
Ellen Sander's Classic Rock Readers
A Good Read!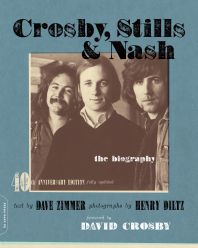 Click to read a sample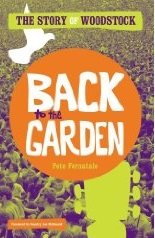 Back To The Garden
Good Deals!
Monday, April 26, 2004
Words to Gnash On
...the definition of a gaffe in Washington is somebody who tells the truth but shouldn't have.
Howard Dean
The failures of the Bush administration are not those of foreign intelligence but of a cerebral sort of intelligence.
Adlai E. Stevenson III

nuff sed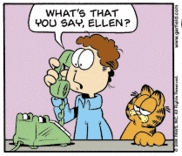 Mainer, New Yawka, Beijinger, Californian, points between. News, views and ballyhoos that piqued my interest and caused me to sigh, cry, chuckle, groan or throw something.
Previous Posts
Wife of Taiwan Interior Minister Purse-Snatched
---
Spring in Beijing
---
A plaintive Chinese voice for ethics in journalism
---
Crackpots vs. authority
---
Debate Alert
---
Bush Makes Three Mistakes While Trying to Cite One
---
Canon shoots at Chinese pirates
---
Update
---
Explosive Hong Kong Phone Call
---
Condi's Credibility Gap
---

Terror Alert Status

---
Links
Baseball Crank
This Modern World
The Peking Duck
The Talent Show
ESWN
Simon World
Angry Chinese Blogger
Angry Chinese Blogger mirror
Open Letters to GWB
Archives
Web Gizmo
Technorati Profile
Site Feed

Search
&nbsp