Media Bar
Ellen Sander's
Classic Rock Readers
Kindle Editions:
Ellen Sander's Classic Rock Readers
A Good Read!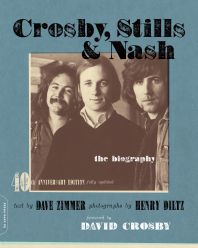 Click to read a sample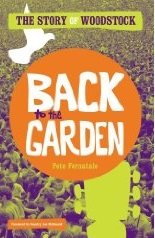 Back To The Garden
Good Deals!
Friday, May 19, 2006
Shabat Shalom May 19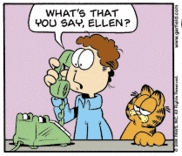 Mainer, New Yawka, Beijinger, Californian, points between. News, views and ballyhoos that piqued my interest and caused me to sigh, cry, chuckle, groan or throw something.
Previous Posts
Jerusalem: From the Great Wall to the Wailing Wall
---
Happy Mother's Day
---
Promised Pictures from the Promised Land I
---
Day 2 in Tel Aviv
---
Shabbat Shalom from Tel Aviv
---
Moving through heart and soul
---
From New York 2
---
From New York
---
Amazing things happen
---
Pravda concerned about Condi's sexual problems
---

Terror Alert Status

---
Links
Baseball Crank
This Modern World
The Peking Duck
The Talent Show
ESWN
Simon World
Angry Chinese Blogger
Angry Chinese Blogger mirror
Open Letters to GWB
Archives
Web Gizmo
Technorati Profile
Site Feed

Search
&nbsp