Media Bar
Ellen Sander's
Classic Rock Readers
Kindle Editions:
Ellen Sander's Classic Rock Readers
A Good Read!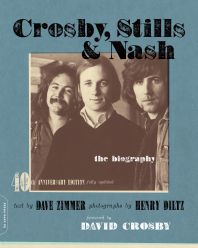 Click to read a sample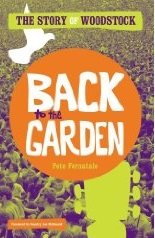 Back To The Garden
Good Deals!
Friday, October 22, 2004
Quote of the Day
If you have a foreign face in China, you're American, regardless of whether you have even been there. We don't have the right to vote in America, but it damn well affects us.

At DisOriented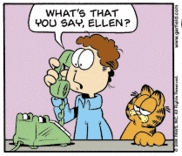 Mainer, New Yawka, Beijinger, Californian, points between. News, views and ballyhoos that piqued my interest and caused me to sigh, cry, chuckle, groan or throw something.
Previous Posts
APB for any signs of Republican intelligence:Micha...
---
Trekkies note: space-time alert
---
China Invests In Remedy to Computer Game Sex and Gore
---
Maria Shuns Arnie in Bed for RNC Speech
---
Miss T*b*t
---
Divided We Fall
---
Abandoned Chinese twins with birth defects reunite...
---
Label redux, Bush an Idiot
---
Last Known User of Secret Chinese Women's Language...
---
Bush a Dope? Crackpot Headline Roundup
---

Terror Alert Status

---
Links
Baseball Crank
This Modern World
The Peking Duck
The Talent Show
ESWN
Simon World
Angry Chinese Blogger
Angry Chinese Blogger mirror
Open Letters to GWB
Archives
Web Gizmo
Technorati Profile
Site Feed

Search
&nbsp