Media Bar
Ellen Sander's
Classic Rock Readers
Kindle Editions:
Ellen Sander's Classic Rock Readers
A Good Read!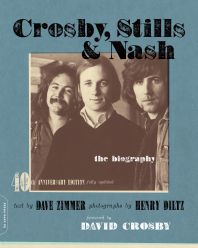 Click to read a sample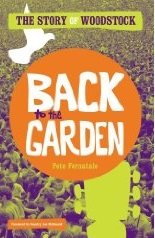 Back To The Garden
Good Deals!
Saturday, March 13, 2004
Guang-Dong!
Guangdong opens sex culture museum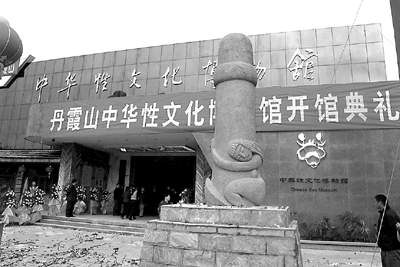 Hot off the press:
BEIJING, March 13 (Xinhuanet) -- A museum of traditional Chinese sex culture opened to the public earlier this week in Danxiashan geopark in Shaoguan, Guangdong.

The museum, costing 15 million yuan (US$1.8 million), was built by a Dongguan school on an area of 2,400 square meters. It has six exhibition halls showing sex culture in 12 subjects, including sex and worship, sex and the arts and sex connotations in Chinese characters.

Officials said the museum was a combination of nature and culture, featuring documents and materials dealing with natural human desires, including the history and behavior of sex.

Danxiashan is famous for steep cliffs and rocks with bizarre shapes. Many of the rocks resemble human sex organs, but are much larger, and the Danxiashan tourism zone is often called the "garden of natural nudity."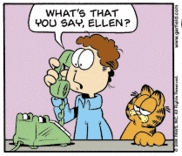 Mainer, New Yawka, Beijinger, Californian, points between. News, views and ballyhoos that piqued my interest and caused me to sigh, cry, chuckle, groan or throw something.
Previous Posts
Hoy todos somos madrileños
---
The Folk Process: Song of Bush
---
Young Love in China
---
Pupil leaps from window in bet with teacher
---
I thought it was a joke--is it a joke--please let ...
---
Thoughtful Article on Chinese Economy
---
Here's China's Report on USA Human Rights
---
Must be the Jiaodzi (dumplings)
---
China and Korea to issue Human Rights Record of US
---
Beauty and the Beast
---

Terror Alert Status

---
Links
Baseball Crank
This Modern World
The Peking Duck
The Talent Show
ESWN
Simon World
Angry Chinese Blogger
Angry Chinese Blogger mirror
Open Letters to GWB
Archives
Web Gizmo
Technorati Profile
Site Feed

Search
&nbsp